Robert Coates ( Owner of The Ryedale School of Music)
Robert was eight years old when he started to play cornet with Swinton band. He played cornet for Rowntree Chocolate Works band and Kirkbymoorside town band before joining the army as a musician in 1985. His first posting was a two year military musicianship course at the AJSM (Army Junior School of Music, Bovington. His first military band was the regimental band of the 1st Queens Lancashire Regiment, Paderborn, West Germany.
On returning to the UK in 1989, Robert auditioned and was successful in gaining a place in the staff band of The Royal Electrical Mechanical Engineers. During his time with the REME band he spent one year full-time and two years part-time studying brass and woodwind at The Royal Military School of Music, Kneller Hall.
During his British army career, Robert has performed at many prestigious venues such as the Royal Albert Hall, resident band at Buckingham Palace, The Royal Tournament, Berlin and Edinburgh Tattoo. He has appeared on a television as a feature performing on Aida trumpet with the English Chamber Orchestra at 'Symphony for the Spire' at Salisbury Cathedral.

When Robert left the army in 1994 he set up his own private teaching business, offering tuition in clients own homes. In addition to this he was spending his daytimes working as a peripatetic music teacher in primary and secondary schools in North Yorkshire. In 1996 Roberts teaching service was offered the contract to provide the brass and woodwind instrumental tuition at Ryedale School.
In 2005, Robert and his wife Laura opened the Minim Music shop in Kirkbymoorside which has recently re-located to the Ryedale School of Music, The Old School, Tinley Garth, Kirkbymoorside.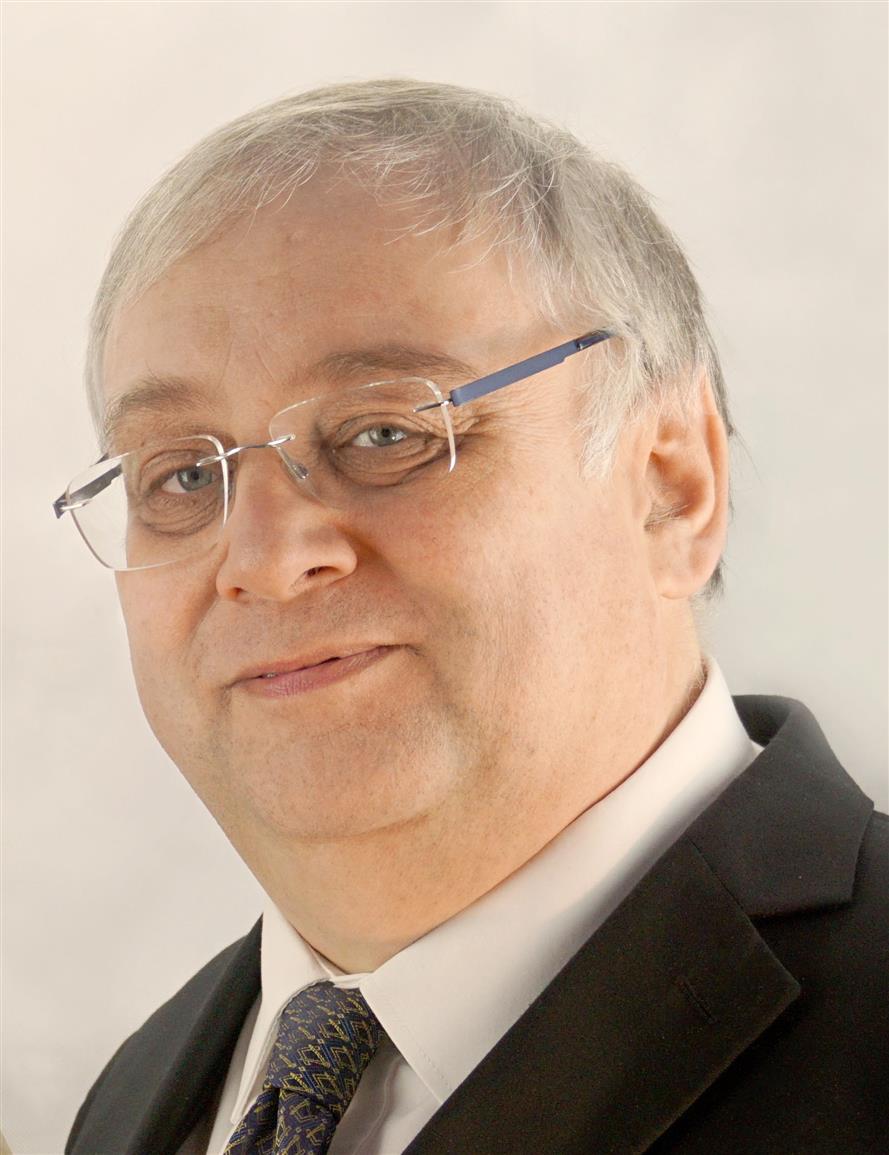 Robert Coates
Owner - Ryedale School of Music
Gillian LIttle

When she was just seven, Gillian decided she wanted to learn the violin, because her best friend was, in fact she didn't really know what she was signing up for. Many years later she graduated from Liverpool University with an honours degree in music and education, she was awarded the Rushworth Music Trophy for outstanding dedication to music and went on to make a successful career in teaching violin working both privately and for Sheffield Music Service. Over the years she has been fortunate to work with many talented and inspirational musicians includingJarvis Cocker from Pulp, cellist Natalie Clein and chamber musicians Peter Cropper of the Lindsay's and Alan George of the Fitzwilliam quartet.


Having recently moved to Farndale Gillian continues to perform regularly with the York Guildhall Orchestra, York Music Society and The Academy of Saint Olave's.